Jerry Brito is executive director of Coin Center, the leading non-profit research and advocacy group focused on the public policy issues facing cryptocurrency technologies like Bitcoin, and coauthor of scholarly work on the regulation of cryptocurrencies and Bitcoin: A Primer for Policymakers.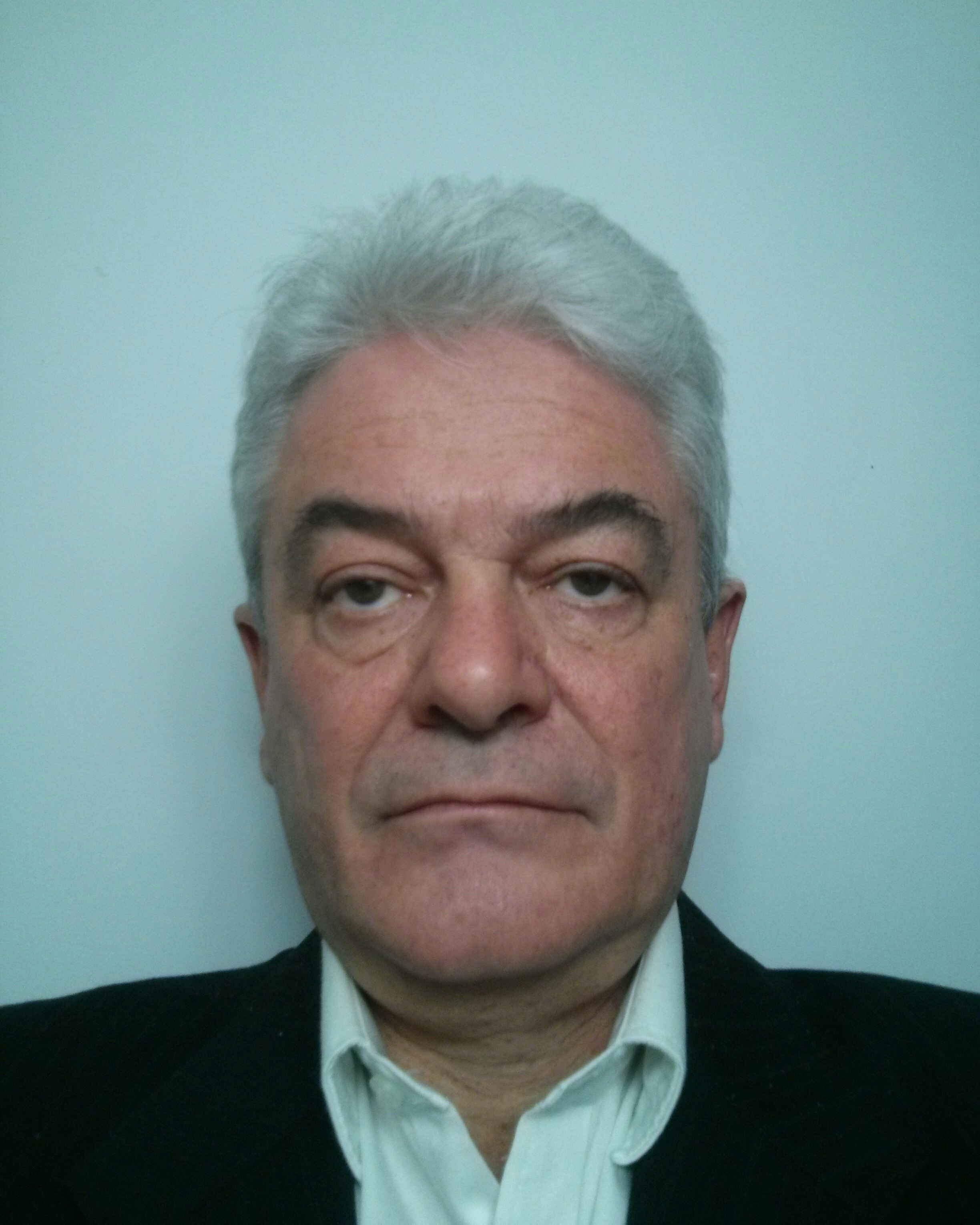 Based in Canada, Francisco holds a PhD in Physics and has extensive business and non-profit experience. He has actively researched and invested in cryptocurrencies, since 2011, and focuses on the economic, social, regulatory and long-term economic viability aspects of cryptocurrencies. Francisco has been a Core Team Member of the Monero Project since 2016.
Amanda Cavaleri is a results-driven entrepreneur and startup business development executive. She has 10 years experience at the intersection of shifting demographics and emerging technology, ranging from global concern to hyperlocal concerns along the Rocky Mountains.
Software engineer and genius of optimization, with proven track record of world's fastest multiprocessor TCP stack, world's fastest Appletalk stack, world's fastest LDAP server, faster than realtime speech recognition, faster than realtime radar data demux/decoders, etc.
Lee Clagett is a programmer whose primary experience is in computer networks/security, and has been a funded code contributor to the Monero project since 2016. He is most active in the PoW tweaks, upcoming "light" wallet server, and increasing transaction broadcasting privacy for Monero.
Dr. Brandon Goodell (surae)
Brandon is a mathematician and researcher and Monero Research Lab. He has contributed to the Monero community since 2014. His work has most recently been focused on security proofs for new cryptographic protocols as well as statistical approaches to blockchain analysis.
Jethro is a Monero developer, a mining pool developer, a tooling/framework developer and an active knowledge sharer on the Monero StackExchange.
Aram is a cryptographer at Zcoin and the founding CEO of Skycryptor, Techstars company pioneering the development of proxy re-encryption algorithms. At Zcoin Aram has invented the Lelantus protocol and now is working on scaling it to the next level. Before founding Skycryptor Aram was a senior cryptography researcher and development team lead at the American University of Armenia where the scientific group conducted cryptography research for big industrial partners.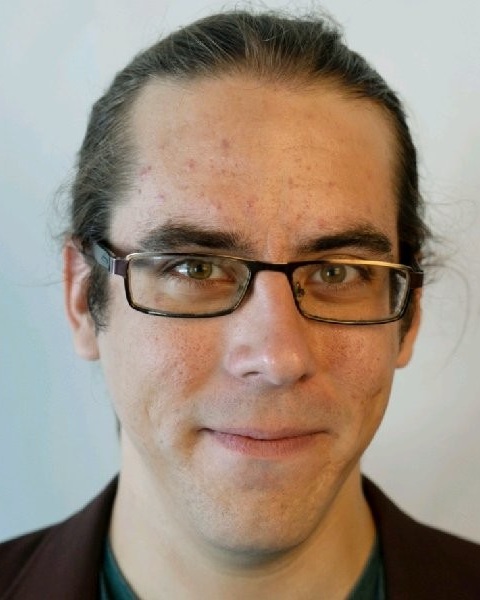 Dr. Mitchell Krawiec-Thayer
Mitchell Krawiec-Thayer (a.k.a. "Isthmus") is the Decentralized Consensus Lead at Insight Data Science, a Monero Research Lab contributor, the editor of Mastering Monero, the founder of Noncesense Research Lab, and a hobbyist chess player & bread baker.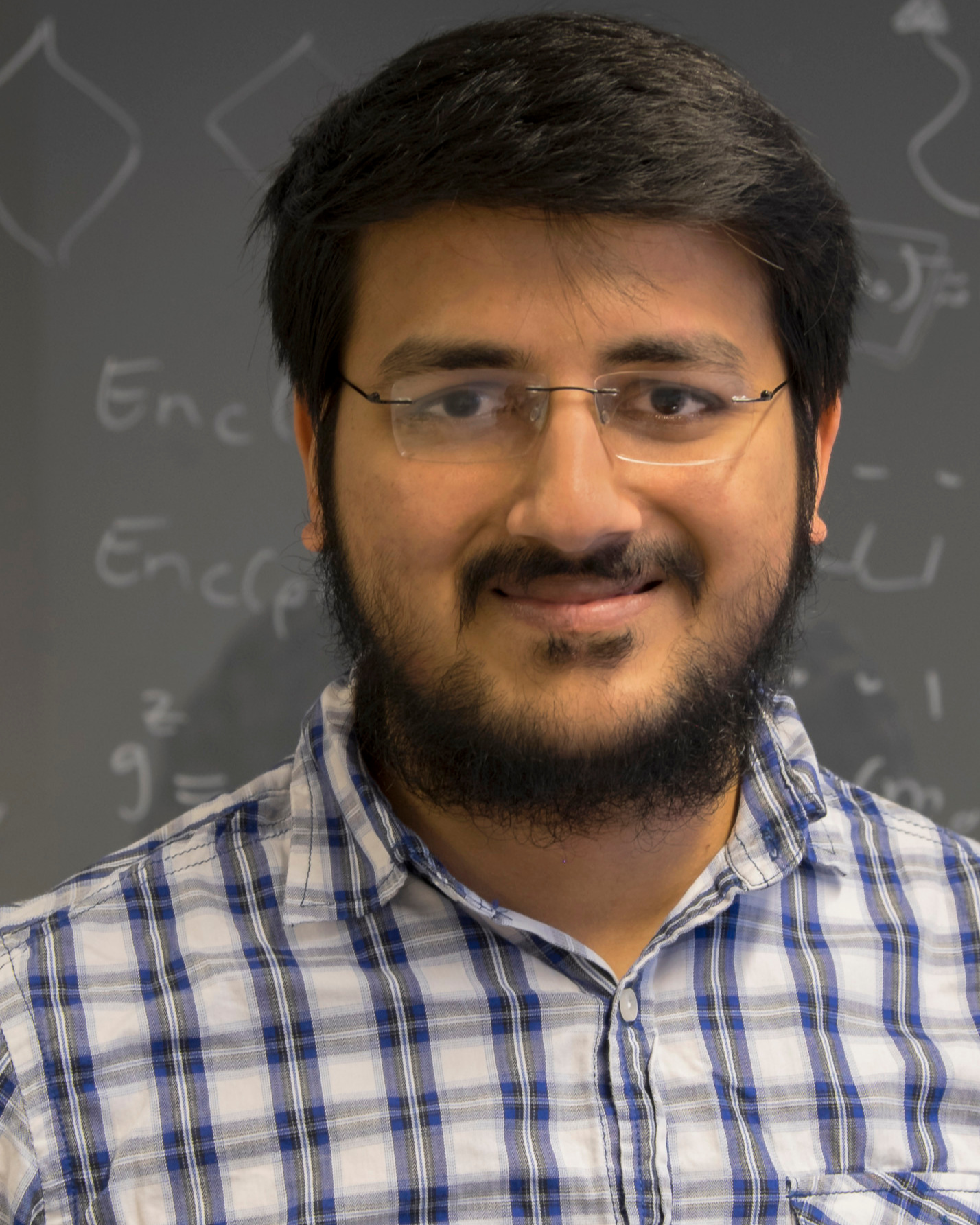 Sri Aravinda Krishnan Thyagarajan
I am a PhD student at University of Erlangen-Nuremberg, Germany under the supervision of Prof. Dominique Schroeder. I specialize in analyzing theoretical foundations and various problems pertaining to blockchain and cryptocurrencies namely, privacy, anonymity, scalability and other applications.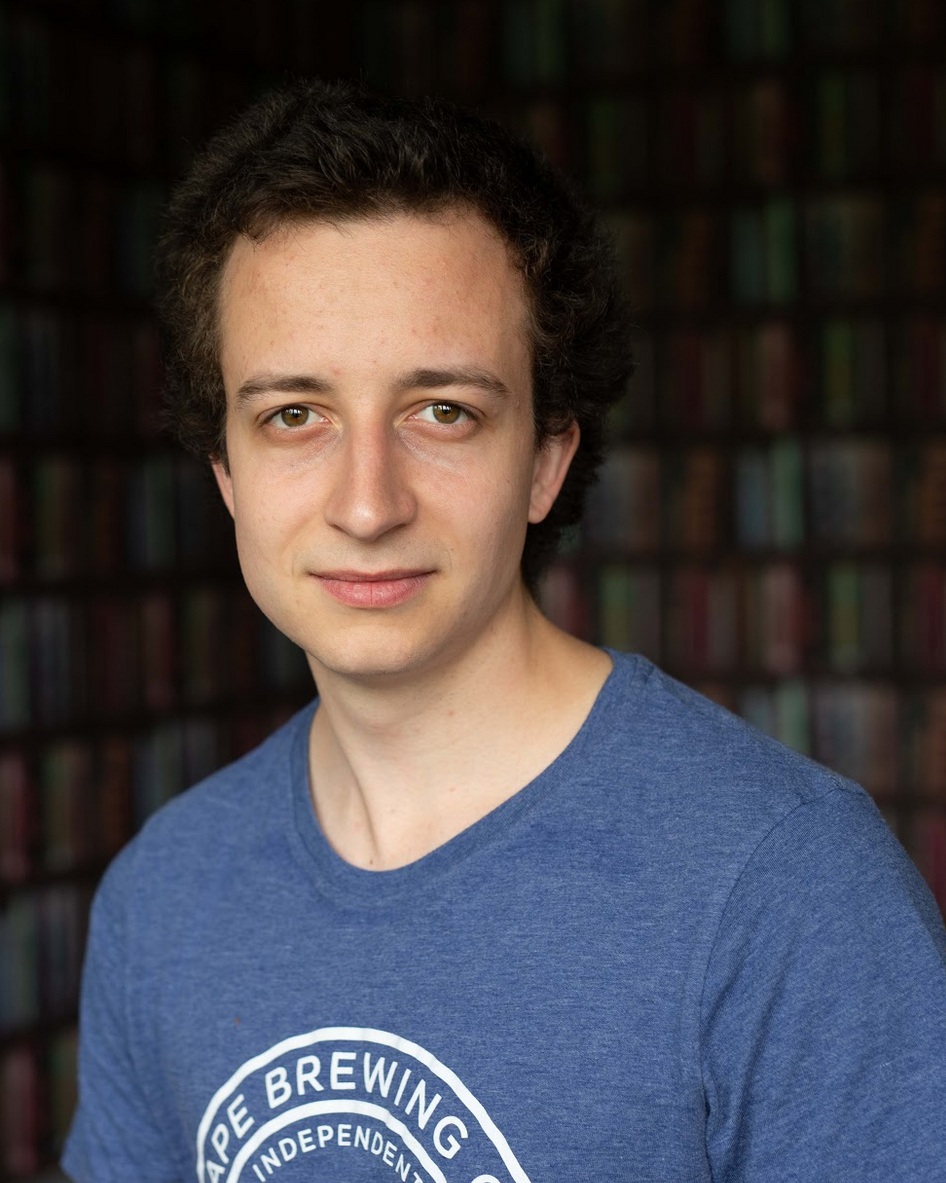 Sebastian is a physics student at the university of Zurich, and works for a hardware wallet company. He contributes to various cryptocurrency related projects.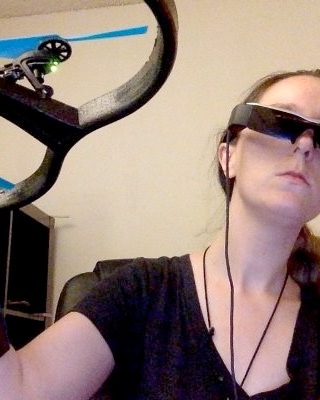 Leah La Salla is a self-taught, polyglot software architect and inventor. She's spent a decade software engineering, mentored O(100) women in coding, worked in security, patented 9 inventions, once hacked NASA with a toaster, and builds drones that stop bullets and mine Monero on the side.
Miss Minehan has served as an advisor for multiple companies on blockchain technologies and semiconductor engineering, and currently sits as Chief Technology Officer for Core Scientific, a US-based corporation with a focus on infrastructure at scale.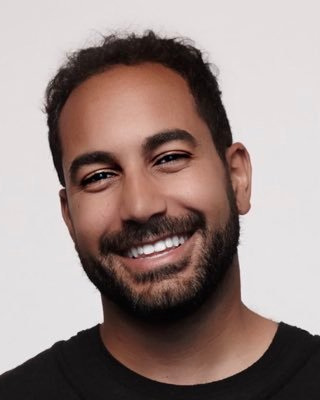 Jamaal is co-founder of the Open Money Initiative (OMI). Before OMI he spent several years designing new products at IDEO and studied product design and public policy at Stanford.
Pedro is a postdoctoral researcher at TU Wien. Before that, he got his PhD from Purdue University and he has been an intern researcher at leading blockchain companies such as IBM. His research interests include, among others, security and privacy of blockchain technologies. Recently, his research work has focused on payment-channel networks.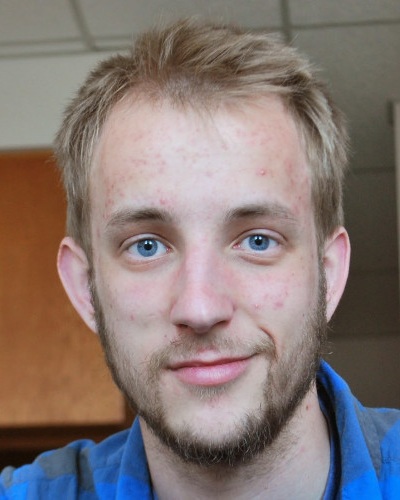 Sarang Noether is a mathematician and cryptographer who conducts research and development for the Monero Research Lab. He has extensive worldwide teaching and speaking experience in mathematics, technology, and applied cryptography.
Andrew Poelstra has been working as a cryptographer in the Bitcoin and cryptocurrency space for the last six years. He is best known for his off-brand use of digital signatures in the form of "scriptless scripts". Currently he is the Director of Research at Blockstream.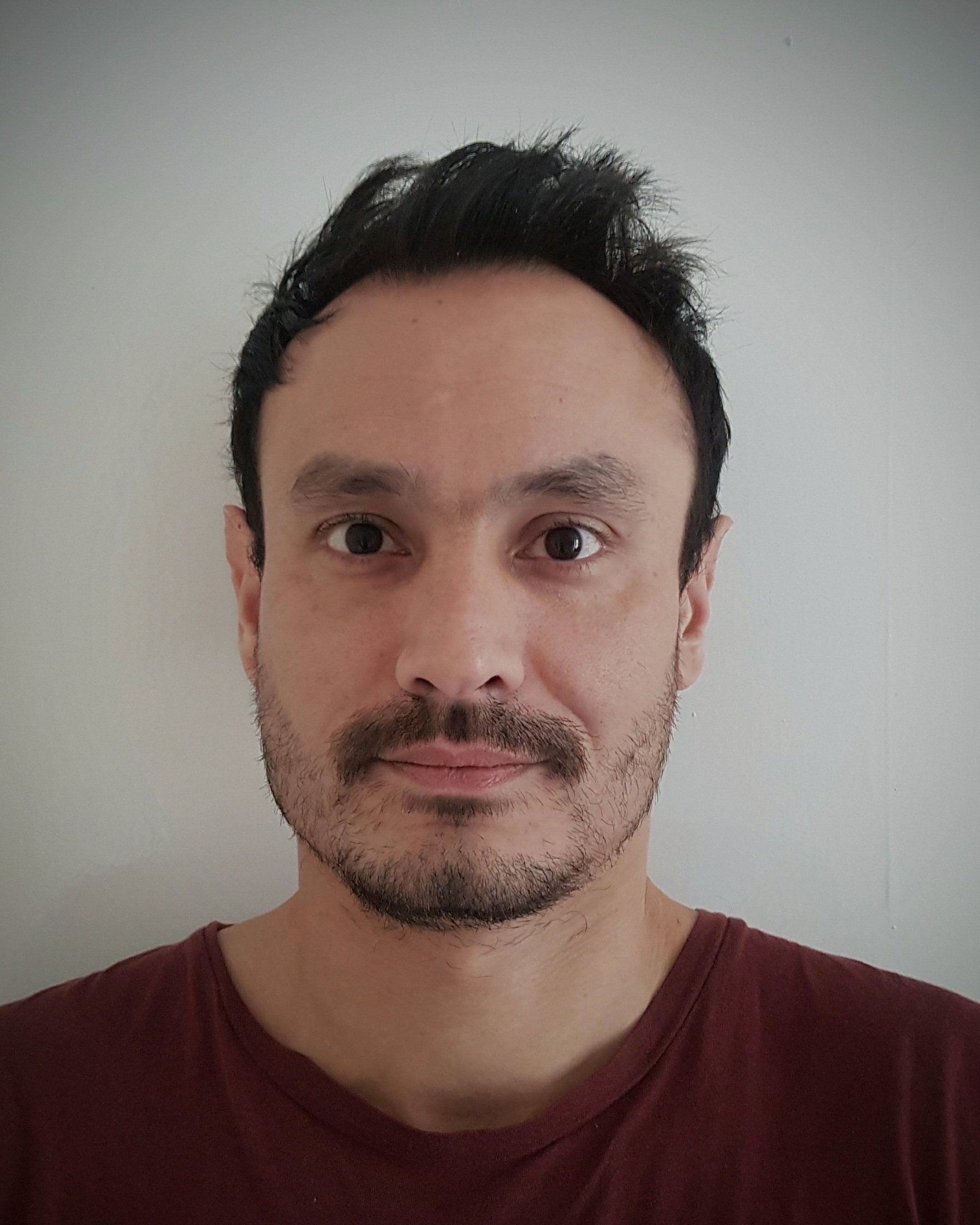 Robin Renwick is a sociologist who has studied varied areas including the impacts of privacy technology on the blockchain, natural language processing, and topologies of network music performance.
Josh is the CTO at Airfoil Services, his experience stems from years of operational security consulting for clients with a focus on privacy and security best practices. He has been involved in the cryptocurrency security sector for the past 7 years.
Michael Schloh von Bennewitz
Michael is a computer scientist specializing in cryptosecure hardware, embedded development, and networks. He is the founder of the Monero Hardware team and responsible for research, development, and maintenance of Opensource software repositories.
Paul Shapiro is a veteran software application and UI developer with a focus on interaction and product design and code quality. He serves as the CEO and lead dev at MyMonero.com, is a Monero codebase contributor, and lives in Nashville, TN where he enjoys rock climbing and tending to his garden.
Riccardo "Fluffypony" spagni
Riccardo has an academic background in informatics and logistics, is a member and lead maintainer of Monero Core Team (the stewards of the Monero Project). In 2017, Riccardo helped launch Globee, a multi-currency payment processor, and in 2018 he helped found Tari Labs. Riccardo and his wife live along the Garden Route on the coast of South Africa, where he spends weekends hanging out with their dogs and playing with LEGO.
Matthias Tarasiewicz is the director of RIAT (Institute for Future Cryptoeconomics) in Vienna, an independent research organisation with focus on open hardware, privacy tech and the future of decentralisation. Matthias also is board member of the Open Source Hardware Association OSHWA.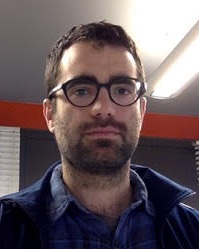 Dr. Guillermo Suarez de Tangil Rotaeche
Guillermo Suarez-Tangil is a Lecturer (Assistant Professor) at King's College London (KCL). His research focuses on systems security and malware analysis and detection. He is also interested in detecting and preventing of Mass-Marketing Fraud (MMF) and security and privacy in the social web. For more information, click here.